[youtube id="4RDcVy5RXKA"]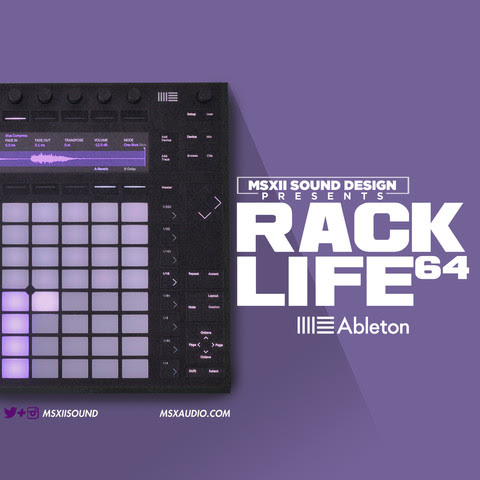 The team over at MSX Audio have released a new free pack in conjunction with Ableton to give you a good taste of what they do.
If you're using Live then this is a must have, as MSX make some of the dopest samples packs out there.
This joint is totally free, so make sure you grab a copy!
https://www.msxaudio.com/products/rack-life-64-ableton-pack
*Want more? Get exclusive & custom tutorials, Push 1 & 2 video manuals, private community, downloads and more when you join today!