Ready To Learn Learn How To Use Ableton Push?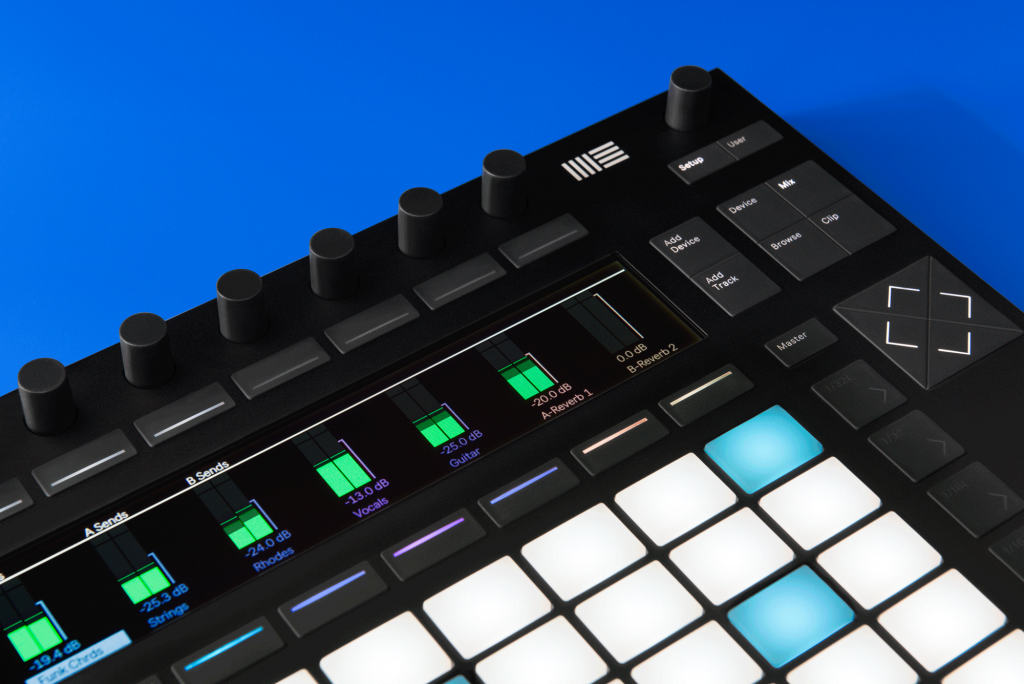 PushTutorials.com is an online resource dedicated to helping you learn how to use Push in an easy and efficient manner. There's a lot Push can do, and my goal is to make sure you're totally comfortable with its feature set so you can decide exactly how and where it fits into your own workflow.
We all value our time. Many of us are creating music after work, school, family, or other obligations, and simply squeezing it in at any chance we can get!
I designed this site so that you can consume the information in a way that fits your schedule and learning style. No matter your skill level or the amount of time you have.
The Push and Push 2 Video Manuals:
– Fully searchable video database & organized index.
– You can search by subjects like sequencing, automation, mixing, and browsing.
– You can drill down into very specific topics such as individual controller modes and specific editing functions.
– You can pull up a single tutorial, or a group of them, all based on exactly what you're trying to learn at the time.
– Easy to digest, each video is 5 minutes or less and covers a specific feature or function.
Pro Membership Options for Exclusive Support & Interaction:
– Access to BOTH the Push and Push 2 video manual
– Access to the private forum & messaging.
– Ask questions & leave comments.
– Make (and vote on) custom tutorial requests. Get help with your specific problems and workflow!
– Access to exclusive interviews
– Access to exclusive downloads, discounts, & bonus video content.
No matter if you just want 24/7 access to the Push video manual , or you're looking for more support, interaction, and community, I'm here to help!
---
Who am I?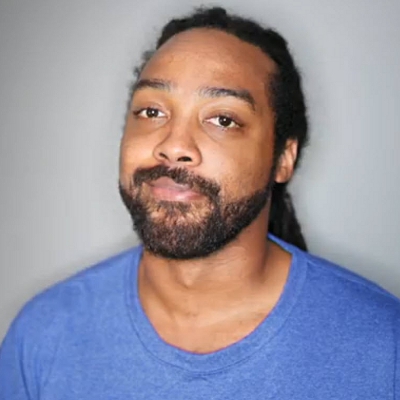 My name is JK Swopes, aka "saintjoe", I'm an Ableton Certified Trainer and all around audio fanatic. I've been making music since 2001, and I've been helping people find, understand, and use their gear since 2009 through multiple websites including SoundsAndGear.com and MaschineTutorials.com.
As an audio instructor I have also produced training courses and tutorials for CreativeLive, Point Blank, and Lynda.com
I've been using Ableton Live since 2009, but my entire workflow changed when I got my hands on Push!  Honestly, there are many great resources available online to teach you all the ins and outs of the Ableton Live software as a whole, such as Lynda.com. My focus for this site is on the use of Push because I'm all about the hands on aspect of music creation and the integration between software and dedicated hardware!
So if you're looking for an A to Z on every single thing you can do with Ableton Live, that's not what this site is about. However, if you want to learn about the awesome stuff you can do specifically with Push as an instrument and controller for Ableton Live as well as how to implement it into your own workflow then I'd love to help you out!

---